Newest, beautiful, single women now added for week of Wednesday, 15 March, 2023 - Tuesday, 21 March, 2023
Your opportunities here are truly worldwide. Explore our site deeply to see how you can realize that!
Exciting Entertainment To Check Out in Colombia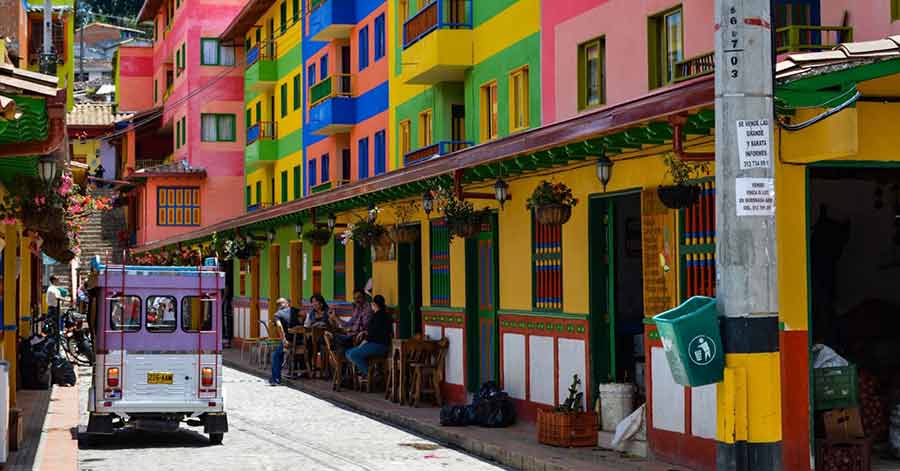 If you're going to Colombia to see your girlfriend, make sure you have a nice date planned to make up for the time you've been apart. Colombian women are known for finding thrills, so you should provide her with some kind of Colombian entertainment.
How do you do it? Simple.
Take her on a tour of Colombia.
The thing is that you might not be familiar with the region. That means you'll have a hard time coming up with ideas for things to do with your girlfriend. You, too, want to please her. It's not just about making a nice time for yourself.
The quickest approach is to enlist her assistance in the planning process. You two will also have a good time brainstorming and organizing the trip together. Who knows, she may have more ideas than the blogs you find on Google.
But if she doesn't know where to go — and there are some girls who don't know their own country, which is understandable — then we're here to help.
Yes, you can ask some of the locals or even her family for suggestions, but the truth is that some people are unaware of all the fun things to do right in their own city. So many people are so preoccupied with their daily lives that they are unaware of any of their city's recreational opportunities.
However, there are a few things you can do in Colombia that will provide both entertainment and the chance to spend more time with a woman who could become your wife if things go well.
Go On A Hike
Hiking is one of the best things you can do. One way to make the hike is even more enjoyable is to plan a route ahead of time. Of course, we're referring to Ciudad Perdida, a lost city located in the Sierra Nevada de Santa Marta mountain range.
Ciudad Perdida (Lost City), discovered by treasure hunters in the middle of the twentieth century, is not for the faint of heart. Getting to the site requires a total of 21 kilometers of walking, which is normally done over four days with breaks and climbs in between. It's best to book a Ciudad Perdida tour so you and your partner know exactly where you're headed.
It is, without a doubt, a tough trek. However, it is a one-of-a-kind experience that can leave a lasting impression and serve as the foundation for a relationship.
See A Pretty River
Niagara Falls, which can be seen from either New York or Ontario, is one of the world's most popular tourist attractions. People don't generally swim around the waterfall, but it is a sight to behold, raw in its strength.
Niagara Falls is on the other end of the spectrum from Cano Cristales. It's not a raging waterfall, but a tranquil river. It does, however, have one advantage: the riverbed changes color from July to November.
If you ever find yourself in Colombia and are unsure what to do best for a day trip, consider booking one to see this river during your stay.
Go See Some Walls
European cities had walls built around them to shield them from invaders throughout the Middle Ages. However, Europe isn't the only place where Europeans put up walls around their cities. They took their architectural cues from the Old World and applied them to their colonies, erecting walls around the cities they built there.
Some of Colombia's walled cities still exist, even though the city walls are no longer the city limits. Although many have been modernized to some degree, walking through them can feel like stepping back in time.
Walk around and see them for yourselves! Maybe get a bit of a history lesson while you're at it.
No Man Is An Island
Okay, so maybe jungle treks aren't your thing, and a river that changes color doesn't pique your interest. Perhaps you aren't the sort to believe that walking around some ancient ruins should take an entire day.
Perhaps you'd like to relax on a beach, and Colombia has some beautiful beaches on the mainland. It does, however, have a few hidden gems a little farther out from the sea.
San Andrés, smack dab in the middle of the Caribbean, is no small island by any stretch of the imagination. It's the ideal location for those who want to do nothing but chill.
Enjoy A Cup of Joe
Colombia's coffee is well-known in the world. Brands will frequently label their coffee as Colombian, and if you don't believe us, go to your nearest supermarket's coffee section.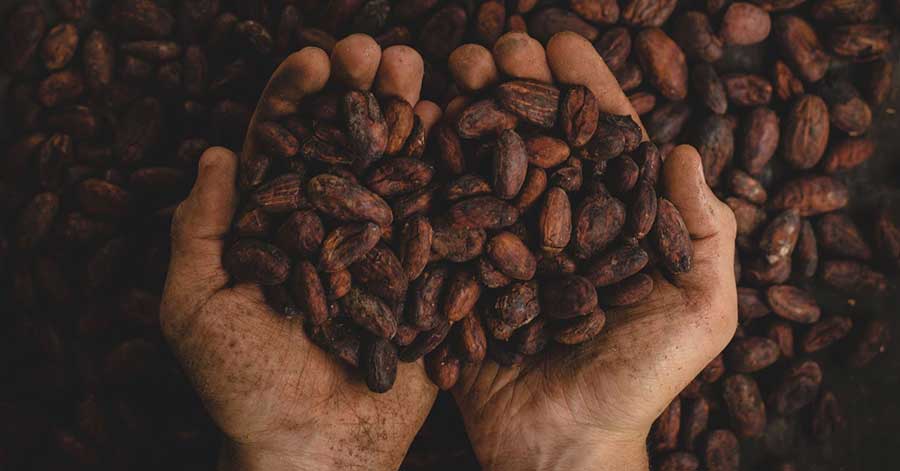 But coffee doesn't come out of nowhere in that aisle. Coffee plantations can be found all over Colombia, and many of them offer guided tours that demonstrate the coffee plantation process and the beans that make mornings bearable.
You can also sample the products for yourself and enjoy a hot cup of Colombian coffee when you're finished.
Walk Around Town
Take a walk in her neighborhood. Get to know the locals. Maybe go to a bar with some of her relatives and drink. Take a look at her hometown during your downtime and when you and your girl don't feel like doing anything extravagant for the day while you plan for a bigger adventure the next day.
Allow her to show you around. Tell some jokes with her and socialize for a while. You'll be shocked by how much fun you can have simply walking around Colombia.
Make Your Visit Last
You'll have to make do with the occasional visit before you marry her and essentially start living with her. She will, after all, be with you about 24 hours a day, seven days a week until she becomes your wife. For the time being, however, facetime and sporadic visits would suffice.
So, when you pay her a visit, you must make it count. If you want to go on a million dates and see some Colombian entertainment during your stay, go for it. If you and your partner just want to spend the week in each other's arms, go ahead and do it. It's the right decision if it's what helps you bond and spend quality time with each other.
Your companion would be more appreciative of your presence than you realize.
Newest, beautiful, single women now added for week of Wednesday, 15 March, 2023 - Tuesday, 21 March, 2023
You have to meet the women to marry them! What other international dating site offers you numerous opportunities to do that?